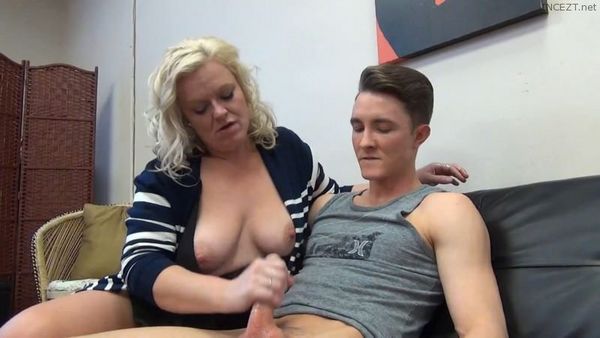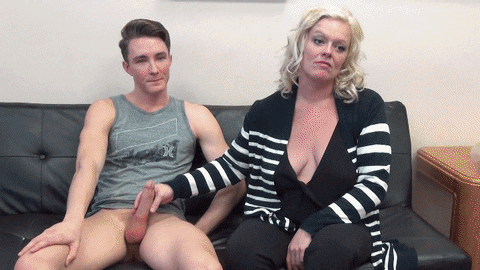 SHAYLYNN'S HUSBAND ISN'T INTERESTED IN SEX ANYMORE…
SO SHE TURNS TO SOMEONE ELSE TO SATISFY HER INSATIABLE SEXUAL APPETITE….
HER VERY OWN SON PETER!!!!
Shaylynn's husband isn't interested in sex anymore…..so Shaylynn has turned her ravenous sexual appetite towards……her very own Son!!! Shaylynn fucks her baby boy Peter over and over and over again!!! This Motherly Family Album includes full HD versions of : "Mom's Topless Bedtime Story" "Punished For Promiscuity" "Motherly Favours" & "Mommy Made Me Fuck Her". MOM'S TOPLESS BEDTIME STORY MP4
MOM'S TOPLESS BEDTIME STORY EXCITES HER YOUNG SON!!!
SHE ENDS UP LETTING HIM TAKE OUT HIS SEXUAL AGGRESSION ON HER!!!
MOM ENDS UP BEING USED AS A CUM DUMPSTER!!!
Mother / son Incest, Taboo, Roleplay, MILF, Family Fantasies, Mommy, Cougar, Mommas Boy, OLDER WOMAN / YOUNGER MAN, Role play, Blonde, Amateur, MOMMY DOMME, Compilation
Shaylynn is trying to get her Son Peter to go to bed. He is particularly "energetic" this evening…and is reluctant to go to bed. Shaylynn offers him a Topless Bedtime Story….which usually captures his interest. Peter is interested…so Shaylynn takes her shirt off…and reads him a VERY EXPICIT Bedtime Story!! The story results in a "side effect". Peter now has a great big boner….so Shaylynn agrees to let him take out his sexual aggression on her!!! Peter pounds his Mother hard…and asks if he can use her as a cum dumpster!! Shaylynn agrees to be unloaded upon…and Peter soaks his Mom with semen. Then….Shaylynn continues the story…naked….with cum dripping from her body!!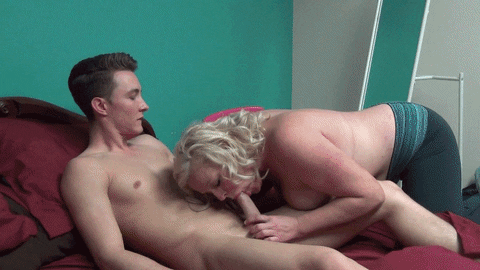 Category: FUCKING
Related Categories: MILF, TABOO, BBW, MOMMAS BOY, OLDER WOMAN / YOUNGER MAN.
Keywords: hardcore, fantasies, taboo, milf, bbw.
PUNISHED FOR PROMISCUITY MP4
HOW DOES A MOTHER PUNISH HER PROMISCUOUS SON??
WELL….SHE FORCES HIM TO HAVE SEX WITH HIS OWN MOTHER!!!
THAT'S HOW!!!!
Shaylynn has found a box of condoms lying around in the Family Room…and she is concerned that her young Daughter will find them. The culprit? Her Promiscuous Son Peter!! Lately Peter has been having many young girls over to the house…and having sex with them. Shaylynn is worried that her Son's Promiscuity is out of control….so she decides he needs a hard spanking!! Mom puts her naughty Son over her knee, and gives him a good, hard over the knee spanking. When the spanking is done….Mom is shocked to see that Peter has a big boner!! Mom asks why his cock is so hard…and when Peter has no explanation….Mom decides that maybe, as a further Punishment…he should be forced to have sex with his Mom! Peter reluctantly accepts the Punishment of having to fuck his own Mother! But first….he must let his Mother suck his cock…and then he must lick his Mother's cunt! Mom seems to enjoy the Punishment….apparently it's been a while since Dad pounded her..and she loves the hard fucking…even tho it's coming from her own Son!! Shaylynn tells Peter that she also enjoys having "young boy sperm" in her mouth….so she makes Peter ejaculate in her mouth!!! This is one Punishment that young Peter won't forget!!!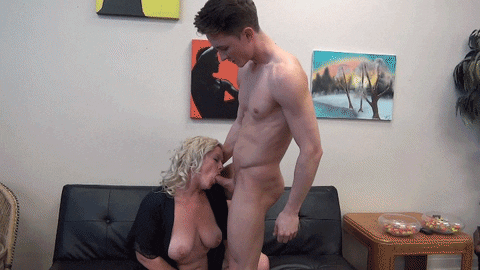 Category: OLDER WOMAN / YOUNGER MAN
Related Categories: TABOO, MOMMAS BOY, MILF, MOMMY DOMME, COUGAR.
Keywords: fucking, hardcore, spanking, otk spanking, milf, cougar, taboo.
MOTHERLY FAVOURS MP4 HD
WHEN MOM AND SON FIGHT OVER THE TV REMOTE…
MOM PERFORMS SOME "MOTHERLY FAVOURS" ON SON
SO SHE CAN WATCH HER SHOW!!
There is only one working TV in the house…and Mom and Peter both want to watch different shows. Peter wants to watch the football game, and Mom wants to watch America's Got Talent. After squabbling back and forth for a while…Mom tells Peter she will resolve the issue the same way she does with Dad….she will watch HER show…..and give Peter a Handjob. Peter is confused and apprehensive about getting a Handjob from his Mom…but reluctantly agrees to watch the stupid talent show….while Mom strokes his cock. After a few minutes, Peter complains about missing the big game….so Mom offers to give him a blowjob. After a few minutes of Mom sucking her Son's cock…Peter points out that it's the Redskins/Giants game…so Mom obliges him by riding on his cock!!! Mom bounces up and down on Peter's cock, while she continues to watch her show. When the program goes to commercial….Mom climbs off Peter's cock and tells him she's going to Beat him Off. Mom masturbates her difficult Son to orgasm….while not missing a moment of her show!!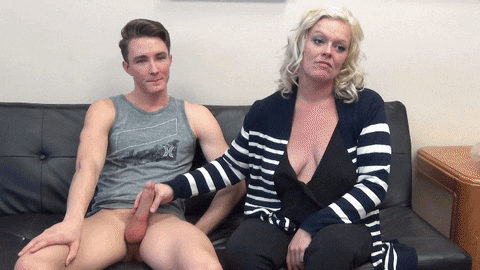 Category: MOMMAS BOY
Related Categories: MILF, COUGAR, OLDER WOMAN / YOUNGER MAN, HANDJOBS, TABOO.
Keywords: blowjobs, fucking, hardcore, fantasies, shaylynn, taboo, milf.
MOMMY MADE ME FUCK HER!!! MP4 HD
WHEN PETER GETS HOME PAST CURFEW…
HE MUST SUFFER THE CONSEQUENCE….
MAKING LOVE TO HIS MOTHER!!!
THAT'S THE HOUSE RULE!!!
Peter is home late….far past his curfew….and he is sneaking into his room. Peter is desperately hoping he can remain undetected, and get to bed….because there is a house rule….that is absolutely terrifying to him!!! Peter has no luck, however…and not only does Mom catch him in the act of coming home late….Mom is in bra and panties….just waiting to deliver the punishment!!! The house rule, that Peter feared….is….if he comes home past curfew….he MUST Fuck his Mother!!! Mom reminds him of the pending punishment…and orders him to get naked and lie on the bed. Mom strips down, and sits down on Peter's face. She makes him lick her pussy, while she sucks on his cock. Peter asks if the punishment could be "blowjob only"….but Mom insists that the rule be fully carried out….and she makes Peter fuck her. Peter must make love to his Mother until completion…and only then is he allowed to go to bed!!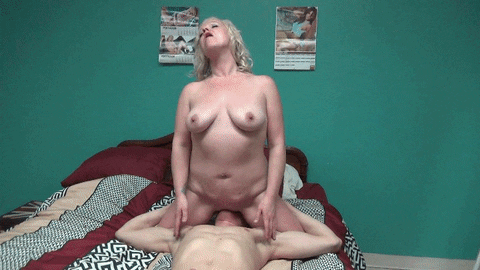 Category: TABOO
Related Categories: OLDER WOMAN / YOUNGER MAN, BBW DOMINATION, MOMMAS BOY, FUCKING, MOMMY DOMME.
Keywords: mommy, hardcore, taboo, fucking, bbw, shaylynn.



Add to favorites