After announcing the big news – mom's pregnant! – you and I can't hide our excitement! And why should we? It's not every day that you find out you're going to be a father….is it son?
Your obsession with pregnant women and my desperate desire for another made for the perfect incestuous agreement : you impregnate your mother – give me the baby I want – and you can fuck me throughout the entire pregnancy, suckle my breasts, and try your best to induce labor by fucking me hard and deep. Mmm, mother's dirty-minded son..
Get down on your knees in front of me and look at mom's pussyhole up close – it's the same hole you came out of, and the same hole you filled with your cum so many times, and the same hole the baby will come out of in just a few months.
Will you love it when mom's belly gets big and fat? When all I can do is lie on my back and spread my legs, big fat pregnant belly pinning me onto my back as you thrust deep as you can into mom's pregnant fuckhole – trying your best, every time you little pervert, trying to get more cum past mom's cervix. You want to paint my pregnant womb with your cum don't you, son? Mmmm….
I bet it already tastes different, baby….do you want to taste mom's pregnant pussy juice right now? Mm-hmm, take that fertile young cock out and jerk it while I frig my pregnant-with-your-baby motherhole. That's it, baby….lick my fingers clean while you rub your dick and I talk to you about all the dirty, nasty sex stuff we're going to do while I'm pregnant with your baby. Tell mommy everything, son…make it dirty as fuck. Mommy's having your baby – I'll do literally anything you want. Thank you so much, my first son. Come and fuck me now..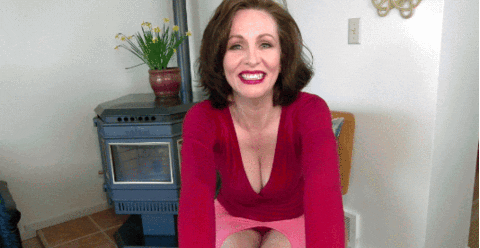 Category: TABOO
Related Categories: MILF IMPREGNATION FANTASY POV DIRTY TALK MOMMAS BOY
Keywords: mrs mischief mom pov milf pov fauxcest taboo mom taboo pov mom son impreg pregnancy fetish


Add to favorites