You hot MILF of a mommy has you follow her into her room. She is in a sexy satin nightie and when she looks at you she tells you how special this is going to be for both of you. She knows you are grown now, but she'll always love you and to show her love she wants to feed you from her big milk swollen tits.
She tells you to pull your cock out and masturbate for her while you breastfeed as she wants you to get sexual relief as well as a full belly. When you do she is surprised with how big your cock is. She has noticed how horny you are ever since you became an adult and tonight she is going to take care of that.
She moves in closer to allow the taboo bonding to begin. She pulls down her nightie to reveal a nursing bra. She slowly peels one of the panels of the bra down to allow her puffy nipple to be exposed. She then moves closer to you and puts her big tit right in your face so you can suck on it and get some milk. As you suck she continues to give you masturbation encouragement. At times, she pulls back to talk with you and even shows you how to help the milk come out of her tits at one point.
She loves you so much and when you drain one of her big tits, she gets the other one out for more feeding. She shows you how hard you are making her nipples and she can see how hard she is making your cock. She wants you to have a full belly and empty balls and when you cum you take mommy by surprise. But, she loves that she was able to do that for you.
Now that you are all fed and your balls are drained she sees you are ready for bed. So, she puts her nursing bra back in order and pulls up her nightie. She then tells you to go get ready for bed and she'll come in a tuck you in soon. She gives you a kiss, tells you she loves you, and smiles that smile that lets you know there will be plenty more taboo breastfeeding to come.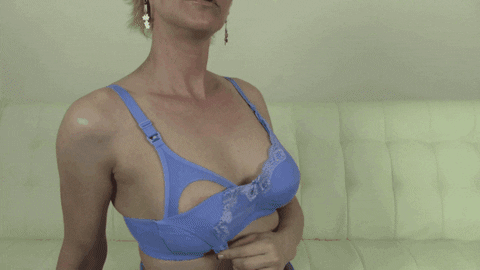 Included in this clip: Taboo, MILF, Mommy Son Fantasy, Masturbation Encouragement, Breastfeeding, Bra Fetish, Silk & Satin, Nursing Bra, Big Tits, Nursing Bra, Satin Nightie, POV, Blonde MILF, Blondes
Category: TABOO
Related Categories: MILF SILK & SATIN MASTURBATION ENCOURAGEMENT BIG TITS BRA FETISH
Keywords: nursing bra satin nightie breastfeeding sucking mom's tits mommy and son fantasy role play pov close up nipples short hair blonde milf blonde mommy blondes


Add to favorites