Mommy knows how much you love her soft round ass. She thinks you'll like it even better in tight jeans. Mommy tells you how to stroke your cock while you worship her ass
Category: JEANS FETISH
Related Categories: TABOO, MILF, ROLE PLAY, ASS FETISH, MOMMAS BOY
Mommy's Little Cuckold HD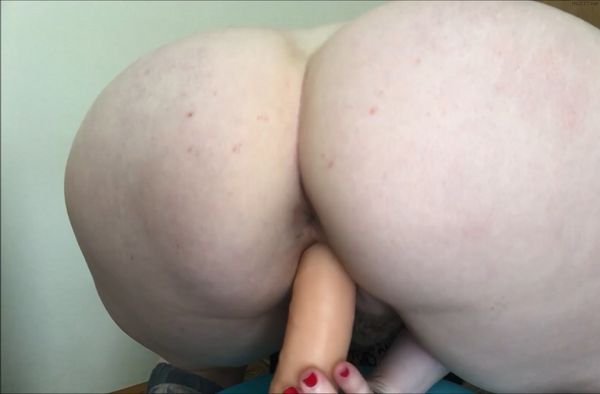 You wanna watch your Mommy get fucked by another man? Would you rather watch him fuck her fast and hard from behind, or watch her bouncing up and down on his cock while you watch- loving every minute of it.
Well, it's time to find out.
Be a good boy and watch Mommy get off.
Category: CUCKOLDING
Related Categories: MOMMAS BOY, DILDO FUCKING, TABOO, FEMDOM POV, ROLE PLAY
Cum On Your Mommy's Titties HD

I want you to suck on my full ample tits, babyboy. Nice and hard and long.
And I want you to stroke your cock the whole time.
When you're getting close, slide your cock between my breasts and cum all over my chest.
Mommy loves you.
Category: MOMMAS BOY
Related Categories: TABOO, BIG TITS, FANTASIES, TIT SUCKING/NIPPLE FETISH, MASTURBATION INSTRUCTION
Mommy knows how to make you cum HD

Your mommy knows you so well. She knows how much you love to watch her touch her luscious body and tell you all the dirty things she wants to do for you.
She also knows you love to watch her fuck herself with a big dildo and cum for you.
Category: MOMMAS BOY
Related Categories: TABOO, DILDO FUCKING, ROLE PLAY, JOI, FANTASIES
So I hear my babyboy likes feet.
That works out cause my feet are just so sore after a long day of stockings and heels, and I know just what will make them feel all warm and fuzzy again.
I remove my shoes, then my stockings- one by one- and rub and caress my feet for my babyboy. Then, I bring out the oil and go all in till I make you cum all over my feet.
Category: MOMMAS BOY
Related Categories: FEMDOM POV, FOOT MASSAGE, FEET JOI, ASMR, LOTION / OIL FETISH


Add to favorites