YOU ARE COMPLETELY UNDER MY CONTROL.
It is time. AJ needs to feed and you are almost out of cum. She has been draining you non-stop for weeks. You wake to find AJ rubbing her pussy in front of you. You want to reach out and touch it, but you can't move! All the draining has taken all of your energy. She does however feed you her Cum Juice.
Then she begins her milking process of your final load… and according to her… your biggest Load. Even though you know it is going to be your last you can't help but be excited to cum! AJ is so seductive, so sexy, so horny you can't help but want to give her everything you have, everything you are. She plays Edging games with you, teasing you, making sure that when you blast your last, it will be enormous. She hotdogs you with her ass cheeks, blows you, jerks you, until you final Blow a GIANT LAST LOAD!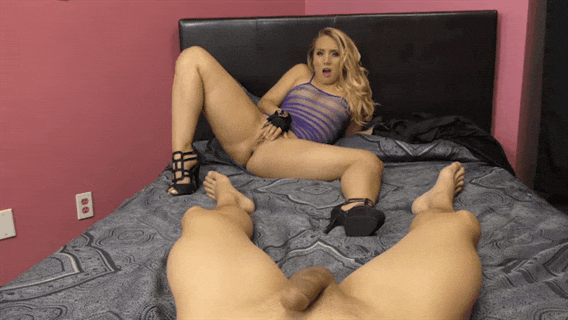 Category: EXECUTRIX
Related Categories: CUM IN MOUTH BLOW JOBS HANDJOBS ASSJOBS VAMPIRE
Keywords: aj applegate giant ass pixie vampire mesmerized sucked off milked into mouth


Add to favorites