Apparently my mom wanted my aunts to come and talk to me about sex.. But I didn't know they were going to actaully demonstrate on each other in front of me! "You have to remember to return the favor" Aunt Rachael told me. My Aunts showed me everything a girl would like, from how she wants her breasts touched to how to lick her clit properly. They rub each other pussies until they both make each other cum… I wanted to join in, but it was so hot watching my two aunts have fun together, and giving me this priceless sex education.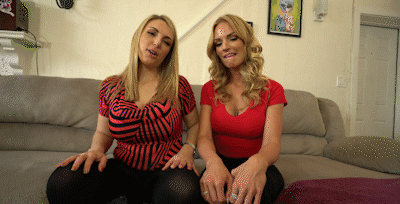 Category: TABOO
Related Categories: GIRL-GIRL , PUSSY EATING , FINGER FUCKING , MILF , LESBIAN
Keywords: joslyn jane , rachael cavalli , mypervyfamily , family manipulation , aunt taboo , lesbian taboo , pussy licking , big tits , natural milf , pov milf , sex ed , lesbian sex , hitachi , vibrator
Joslyn Jane & Rachael Cavalli in "Uncle Shows You How To Fuck a Woman" HD

After my sexy Aunts showed me how to please a woman, my uncle wanted to give me some advie as well.. And he would know best! I watch him fuck both of my MILF Aunts. It was so sexy watching Aunt Rachael and Aunt Joslyn suck and play with my Uncle's big dick. I wanted to jumo into the action but I knew it was better to pay attention. Uncle Pete pounds Aunt Rachael as Joslyn grinds her pussy on her face. Before He cums, they jerk him off and play with his cum. Now I know how to really fuck a woman properly!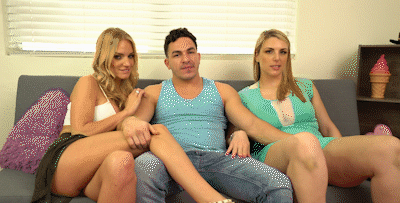 Category: TABOO
Related Categories: THREESOMES , MILF , MISSIONARY SEX , PUSSY EATING , BOY-GIRL-GIRL
Keywords: joslyn jane , rachael cavalli , family manipulation , my pervy family , voyeur cam , taboo threesome , cumshot , big dick , older women , fucking , blowjob , grinding pussy on face , watching sex , family affair , big tits


Add to favorites