WHEN EVERYONE SQUABBLES ABOUT WHAT TO WATCH ON TV….
MOM SUGGESTS THAT THEY ALL SHUT UP…AND INSTEAD…HAVE A FULL FAMILY FUCK!!
SISTERS AND BROTHERS START FUCKING EACH OTHER'S BRAINS OUT!!
THEN MOM SUCKS YOUNGEST SON STEVEN OFF UNTIL HE CUMS ON HER FACE..
ELDEST DAUGHTER CHRISTELLE JERKS ELDEST SON COLIN OFF ONTO HER LEG..
WHILE BABY SISTER SINDY FONDLES COLIN'S BALLS!!!
JUST ANOTHER DAY IN THE LIFE OF THE MODERN FAMILY!!
It's a lazy Friday night in the home of the Modern Family. Everyone is sitting on the sofa arguing about what to watch on TV. The Girls want to watch one show….the boys want to watch another show…and the bickering is relentless. Finally, Mom has had it!!! Mom grabs the remote control, and tells everyone to Shut Up!! Mom explains that watching TV is a horrible and useless waste of time….and instead….Mom suggests that the whole Family do something together….Like a Full Family Fuck!!!! Immediately, everyone calms down….and agrees that a Giant Fuck might be a good idea. Baby Sister Sindy gets down on the floor and starts to suck oldest Brother Colin's cock. Mom and Christelle suck on youngest Brother Steven's cock. Mom comments about how quiet the household is…..now that both young girls have a cock in their mouths. When the boys are hard and ready….both Sisters mount!! Christelle rides Steven's cock, and Sindy rides on Colin's cock. Mom comments about how nice it is when everyone gets along. Mom ends up Sucking-Off her youngest Son Steven until he cums all over Mom's face. Then Christelle makes Colin cum on her leg, while Sindy fondles his balls. Youngest Brother Steven summed up the events best….."My friends at school don't even believe me when I tell them about this stuff we do….". Oh well. Just another day in the life of the Modern Family!!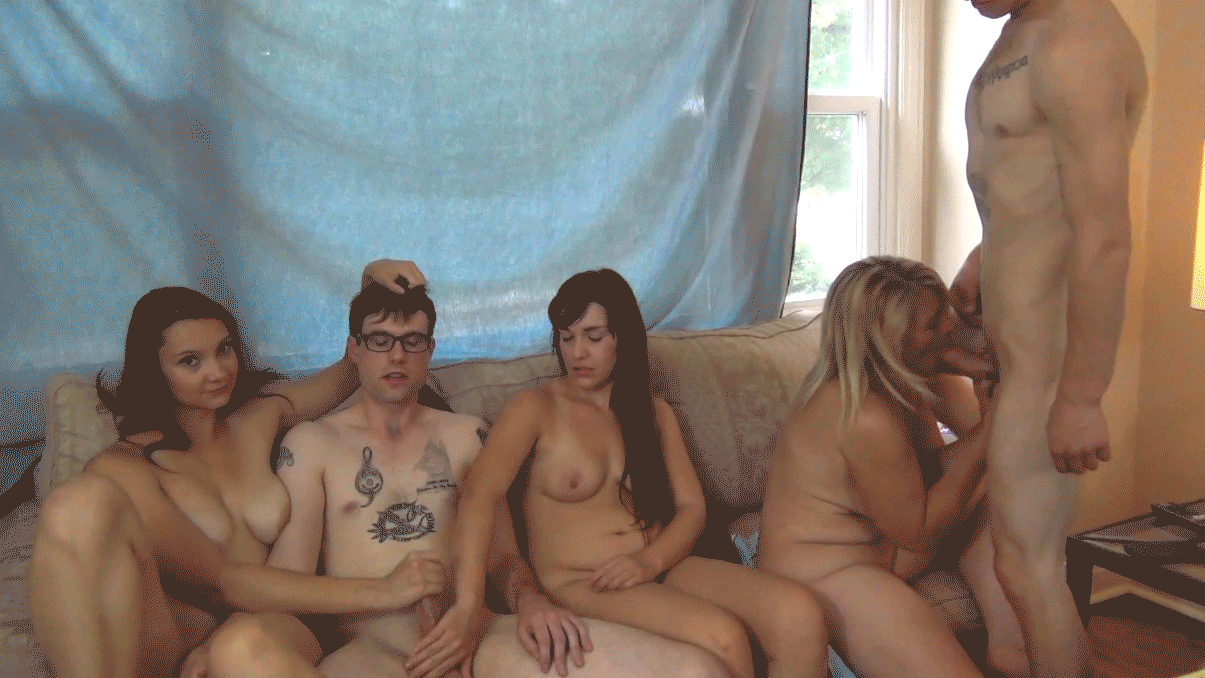 Category: TATTOOS & PIERCINGS
Related Categories: TABOO TATTOOS & PIERCINGS OLDER WOMAN / YOUNGER MAN ORGY SISTERS
Keywords: fucking taboo cum in mouth handjobs family


Add to favorites