TO HIS SHOCK AND SUPRISE…THE SLUT THAT DAD BOOKS AT A SEEDY MASSAGE PARLOR….
IS HIS VERY OWN DAUGHTER LAYLA!!!!
THE TWO DECIDE TO GO AHEAD AND FUCK EACH OTHER BEHIND CLOSED DOORS
DAD CAN'T GET ENOUGH OF HIS DAUGHTER'S BIG SEXY JUICY ASS!!!!
Dad gets a BIG Surprise when he goes to a seedy Massage Parlor on the other side of town!!! He is there for a "Happy Ending" Massage….and requests a young blonde girl for his Attendant. When the Attendant arrives in his room, however…..Dad is SHOCKED to see that the girl is his own Daughter Layla!!! dad and Daughter have a VERY awkward moment….with Layla explaining that she has been working here nights and weekends, to help pay for her school costs. Dad doesn't know what to think….and when he confronts Layla about "Jerking-Off strange men….." Layla breaks the news to him that the Massage Parlor is really a "front"….and that she does more than just Whack-Off the customers….she is expected to Fuck all the customers!!! Layla is worried that she will get fired if she doesn't complete the transaction…so Dad and Daughter decide to go ahead with the call….and not tell anyone about it!!! With that….Layla drops her robe, and starts to suck her Daddy's cock…..sitting on his face as she does. Dad laps up his Daughter's sweet, young cunt…even making her squirt in his face!!! Layla gets on top of her dear old Dad, and rides him….with her big, juicy bum bouncing up and down. Dad pounds his little girl until he cums all over her big, sexy, juicy ass!!!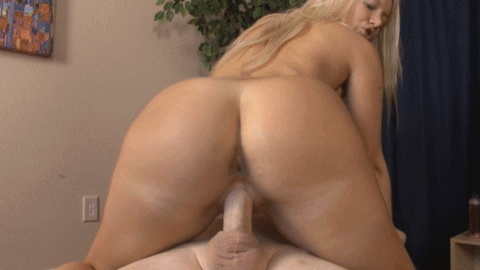 Category: TABOO
Related Categories: TABOO, FUCKING, DADDY'S GIRL, BIG BUTTS, OLDER MEN / YOUNGER WOMEN
Keywords: ass, taboo, daddy's girl



Add to favorites