Carly Rae – Sister's Gym Session: Part 1 HD 720p


Category: brother / sister Incest, taboo, roleplay, siblings, family fantasies, POV, Blonde, Masturbation Encouragement, Nipples (Pierced) Outfit (Gym) Sister, Tits (Enhanced), Tits (Huge), JOI (jerk off instruction), Dirty Talk
You show your sister Carly Rae around the punch bag at the gym, then she shows you around her sexy toned body, big bouncing tits and shaved, tight cunt. She begs for your cum as you fap, and says that she might just suck and wank your dick herself when you get into the changing rooms!


Carly Rae – Sister's Gym Session: Part 2 HD 720p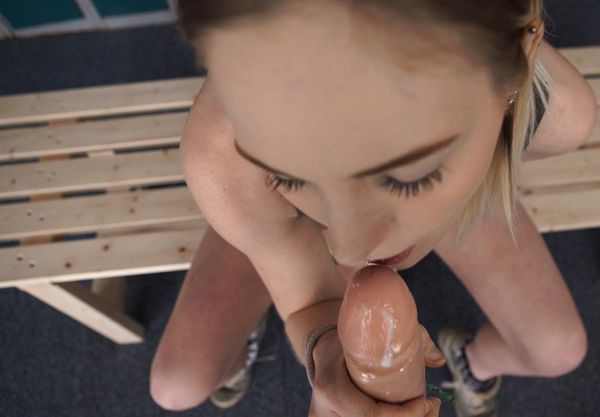 Category: brother / sister Incest, taboo, roleplay, siblings, family fantasies, POV, Blonde, Nipples (Pierced) Outfit (Gym) Sister, Tits (Enhanced), Tits (Huge), Virtual Sex, Dirty Talk
Sister Carly Rae takes you into the locker room at the gym to give you a blowjob. One thing leads to another and before long she is getting her wet pussy pounded by your huge, throbbing dick!




Add to favorites