Brook S – Sisters Big Tits HD 1
Sister Brook finds you in her room, WANKING into her knickers. She tells you to finish what you started while she shows you her amazing natural TITS and teases you while fingering her tight CUNT. She then decides to grab your stiff DICK and starts playing with it! (Continued in Part 2).




Brook S – Sisters Big Tits HD 2
Sister Brook gives you an oily TITWANK, strokes your hard DICK and gives you a footjob before squeezing all your sticky CUM out onto her huge natural TITS!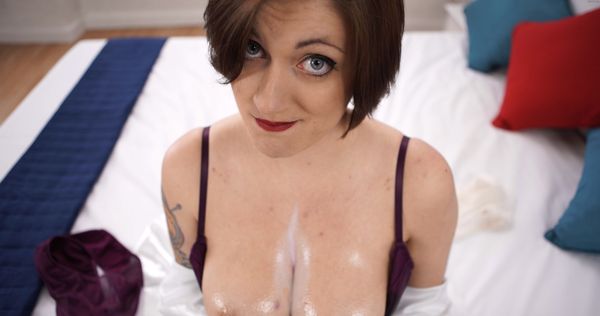 Add to favorites