Hi there, baby…Mom's had a long, rough day…want to help me feel better?
Are you wearing them? The red panties I laid out for you? Have you been wearing them all day long, like Mom asked? Mmm, good boy…
Take off your pants, baby…show Mommy your panties. Show me how they fit you, how your cock swells and drips inside them when you have them on all day…show mommy those wet panties, son.
Mm-hmm, just as I suspected…you're already ready to pop. I bet if I squeezed your balls right now you'd cum all inside your panties, wouldn't you? Mmm…not yet, baby. Mommy wants to play a little first…pull those wet panties aside baby, let me slide the tip of my finger inside you and wiggle it a little…make you drip even harder…even stickier…even closer to cumming in your panties.
Mommy can't take it anymore, son…can you? I'm going to rub your cock…your, mmmm….fuck baby!…hard dripping-wet cock until you squirt right into those panties.
Look at me while I stroke you, son…tell Mommy they're your panties….tell Mommy you love how they feel….tell Mommy you want to cum in your panties….right now. For me. Do it….cum for Mommy, son.
Now let me slide those sticky-wet, cum-filled panties off you, baby…let me taste your cum…rub your panties against my lips while I tease myself in my own now-dripping panties…mmmm, baby…what a good boy you are.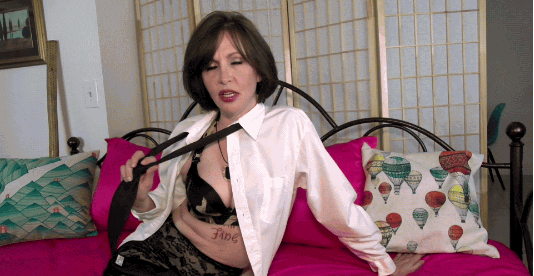 Includes : Momma's Boy, Panty Fetish, Masturbation
Category: TABOO
Related Categories: PANTY FETISH, MASTURBATION ENCOURAGEMENT, MASTURBATION INSTRUCTION, MILF, MOMMAS BOY
Keywords: milf, pov, panty fetish, assisted masturbation, mom/son



Add to favorites