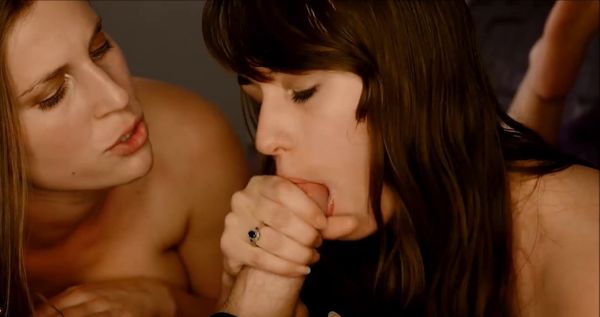 I love watching these videos, so I figured I would make a compilation to share with the rest of you pervs. All of the clips are either of a creampie, finishing in her mouth, cum swapping with bellringer, or a handjob.
The following clips were included in this compilation:
Help with math
Matchmaker mommy
Bratty Sisters converted to sex bots
Sisters Double Let Down
Sloppy Deepthroat
POV make me a mommy
Need my Brother
Virgin Daughter asks for anal
113
145
Brothers Birthday
Lesbian Sisters blackmailed
VIP booth creampie
Truth or dare
The Sweetest dessert
Enjoy!





Add to favorites