OMG, this was her first black cock ever! Shes never even seen a black cock in real life and she jumped all over this huge one. You can hear how much he loved her mouth wrapped around it while she worked the load out. She talked about how good and messy it was. Thats my girl!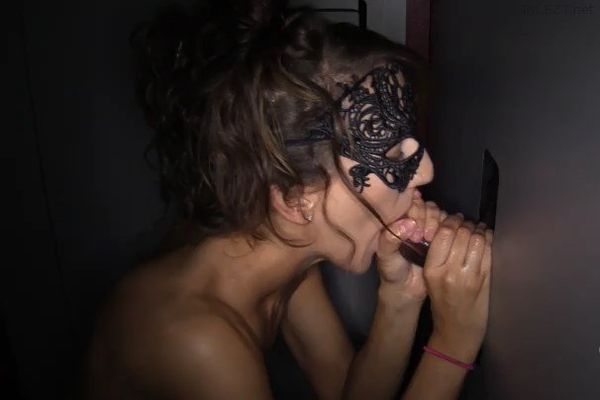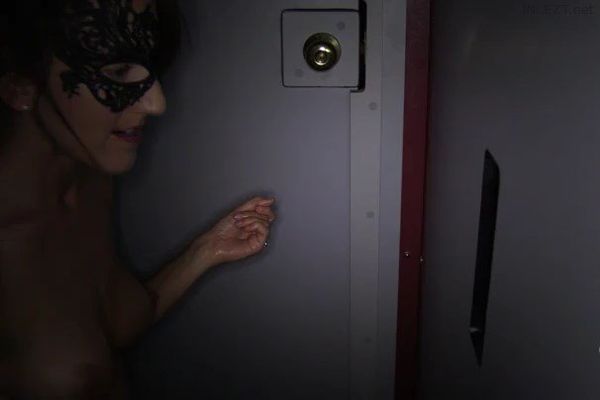 She saw more Big Black Cocks today than she'll ever see in her life. She went from never even seeing a black cock to getting her mouth filled with lots of them.
This one was huge and he made her work for the load. Her sucking is relentless and she'll stay on a cock as long as she has to in order to get the load. I've never seen her give up on a cock. The great thing about these side angles is when her mouth comes off the head you can see how she swirls and licks her tongue around which feels amazing.




Add to favorites