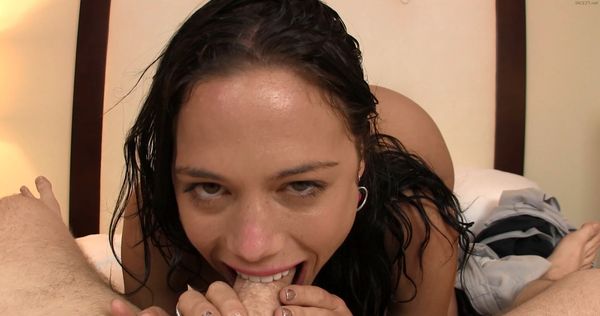 Charity Love and her brother are on a family vacation and finally got some time to mess around. They only have an hour before their parents get back, so she strips and teases her brother until he is rock hard. Charity smiles and takes off his pants and takes his throbbing cock all the way down. Amazing deep throat action and facial finish! "I know how you love fucking your little sisters face!"
(Video is brother-sister taboo themed)
Charity tells her brother she wants to have some fun with him while their family is away and begins by taking off her bra and panties. She then plays with her tits and shows off her ass in the process. She then takes off her brother's pants and briefs and starts sucking him off. She makes sure he's thoroughly lubed up with her spit at all times. The video has a couple nice position and camera position changes and has dirty talking all the way through. It ends with Charity on her knees sucking her brother until he's ready to cum on her face.



Add to favorites