Tittyfucking the Milf Next Door HD
Mommy feels the best method for helping the young man next door who is down and out because his girlfriend dumped his ass then told him he has a tiny dick is to blow him, wrap her humongous hooters around it, then let him shoot a load all over her jugs. What a nice lady.



Sneaky Office Titfuck HD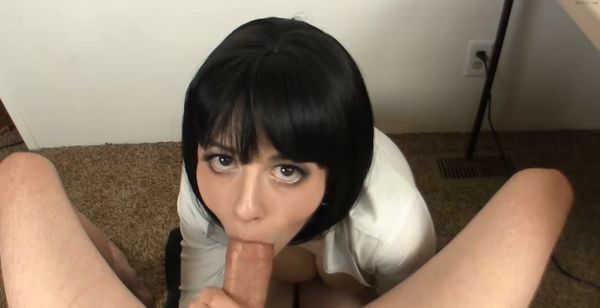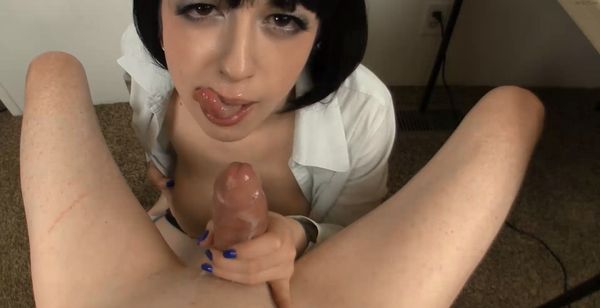 It's casual Friday at the office, and Mommy has decided the best way to come to work on such an occasion is bra-less. She notices her co-worker can't stop staring at her huge titties, already, so she proceeds to reward him by sucking his dick, pulling out her knockers, and polishing him off with a an excellent tittyfuck to completion.



Add to favorites